Multi-stage HIV vaccine regimen shows promising results in Phase 1 clinical trial
Latest News
August 31, 2023
George Washington's Vaccine Research Unit is participating in the Project NextGen clinical study. Read this article on the journey to preparing the vaccines and treatments for the next outbreak.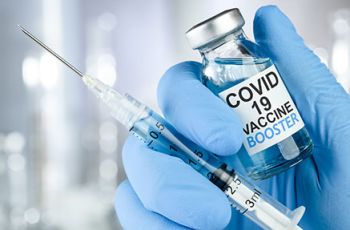 April 8, 2022
The GW School of Medicine and Health Sciences has been selected to serve as one of 24 participating sites for the Phase 2 clinical trial to evaluate additional COVID-19 booster shots in adults, including multiple vaccines based on viral variants such as Delta and Omicron.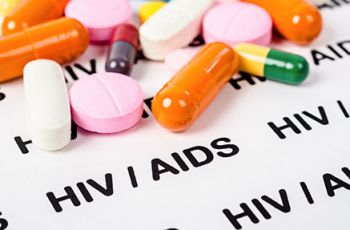 March 31, 2022
Scientists created a COVID-19 vaccine in under a year, but there remains no vaccine to stop the AIDS virus. Experts explain how HIV eludes defeat and describe their latest strategies.