We are currently recruiting for the studies listed below. Study visits are conducted at the GW Medical Faculty Associates, located at 2150 Pennsylvania Ave NW in Washington, DC. For more information, contact us at gwvru@gwu.edu or (202) 994-1599.
HOOKWORM STUDY
       We are recruiting volunteers who are 18-45.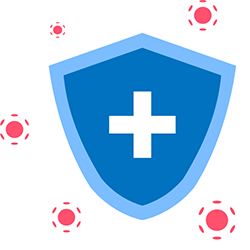 SHINGLES VACCINE
       We are seeking healthy participants who are                       between 50-69 years of age.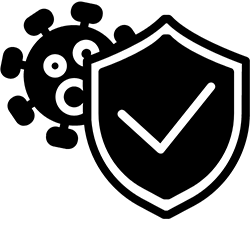 General Interest
For interest in all clinical trials at GW Vaccine Research Unit.